about us

White Lake Motel & Campground - White Lake, North Carolina
White Lake Motel and Campground is a family owned establishment. Our location provides for a quite and relaxing experience, yet just a short distance from from everything the area has to offer. White Lake Motel and Campground is located in the heart of the White Lake NC. We are family friendly, budget friendly and provide a private access to the Lake.
Accommodation
White Lake Motel
Whitel Lake Motel and Campground is happy to share our lake side motel with you. All rooms are located within 2 minutes from our privide becach access.
White Lake Campground
Campers Available for Rent. Have you ever wanted to step back into the past? Our Customized Vintage Airstreams will make you feel at home.
White Lake Rentals
There are two mobile home available for rent on the White Lake Motel and Campground property.
About White Lake NC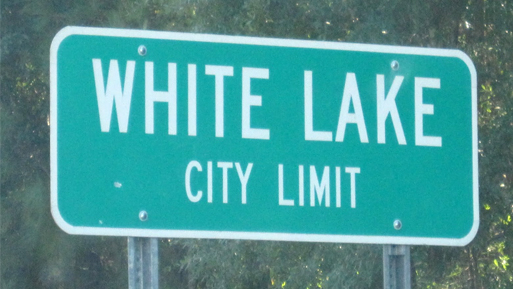 White Lake NC
White Lake was incorporated in 1951 and has a population of approximately 500 year-round with about 200,000 tourists visiting the Lake each summer.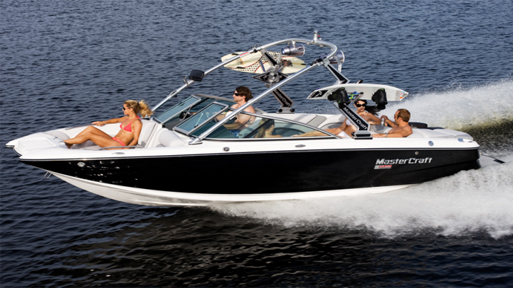 A Great Get-Away!
White Lake offers excellent swimming, boating, wake boarding, jet skiing and water skiing opportunities that help make that perfect family vacation.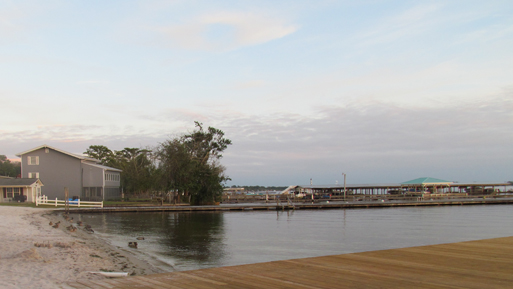 Crystal Clear Waters.
White Lake is unique in that it has a white sandy bottom and is blessed with crystal clear waters.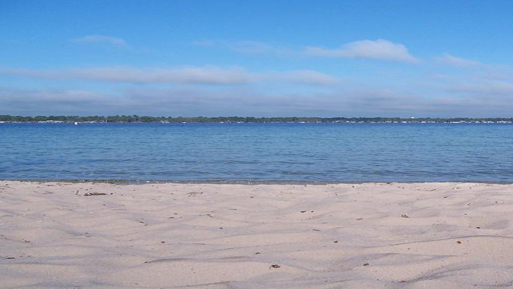 "The Nation's Safest Beach"
A child's paradise in that there are no currents, no tides, no hazardous depressions or real dangers of any kind to swimmers.
What We Offer
Service!
Our Vision is to offer the best products and services to our customers. To always exceed customer expectations resulting in customer delight. Our mission is to provide highest possible quality at the right price.
Our commitment to offer nothing but the very best is reflected in our vision & mission statements. We exist because of our customer and we are very grateful to our customers who have made us what we are today. We now strive to take our organization to the next level so that we can serve our customers even better and continue to keep them fully satisfied.
Relaxation Factor
Family Oriented
Easy Access to Lake
Pet Friendly
get in touch
address
White Lake Motel & Campground
10 White Lake Drive,
Elizabethtown, NC 28337
Sales
RESERVATIONS
Telephone : +1 910-862-3947
general
While Lake Motel
Telephone : +1 910-862-3947